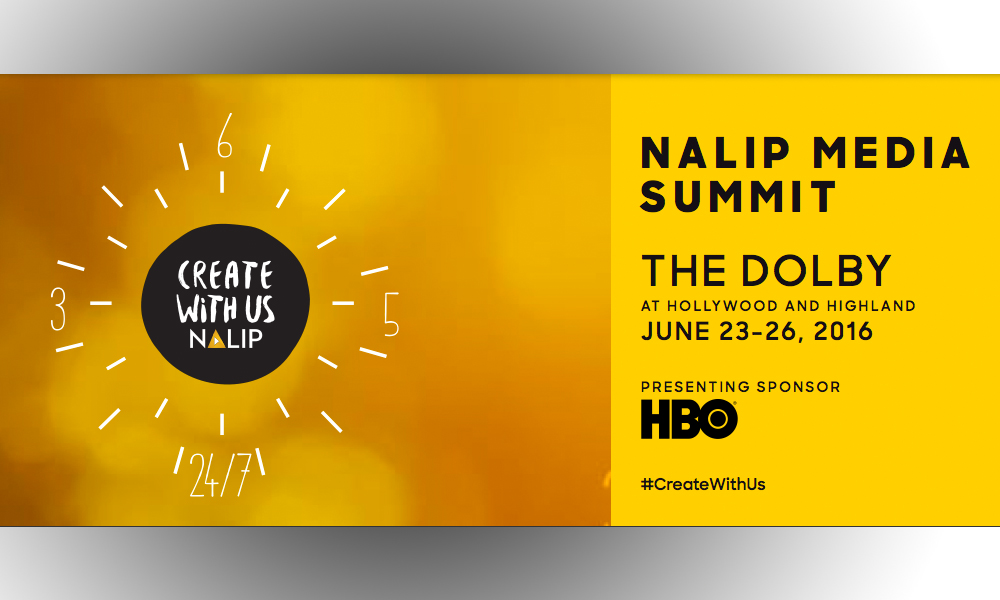 The NALIP Latino Lens shorts and documentary film screenings have been confirmed to take place at the TCL Chinese Theatre in Hollywood and Highland June 23.
The 2016 NALIP Media Summit will kick-off with the premieres of Windows directed by Maru Buendia, One Halloween directed by Rebecca Murga, and Swimming in the Desert directed by Alvaro Ron. The films were produced under the signature NALIP program, Latino Lens: Short Narrative Incubator.
The premieres will be followed by the documentary Memories of a Penitent Heart by Cecilia Aldarondo. The film cracks open a Pandora's box of unresolved family drama and is a cautionary tale about the unresolved conflicts wrought by AIDS, and a nuanced exploration of how faith is used and abused in times of crisis.
For registration inf, speakers, schedule, and more on NALIP MEDIA SUMMIT, visit NALIP's website.