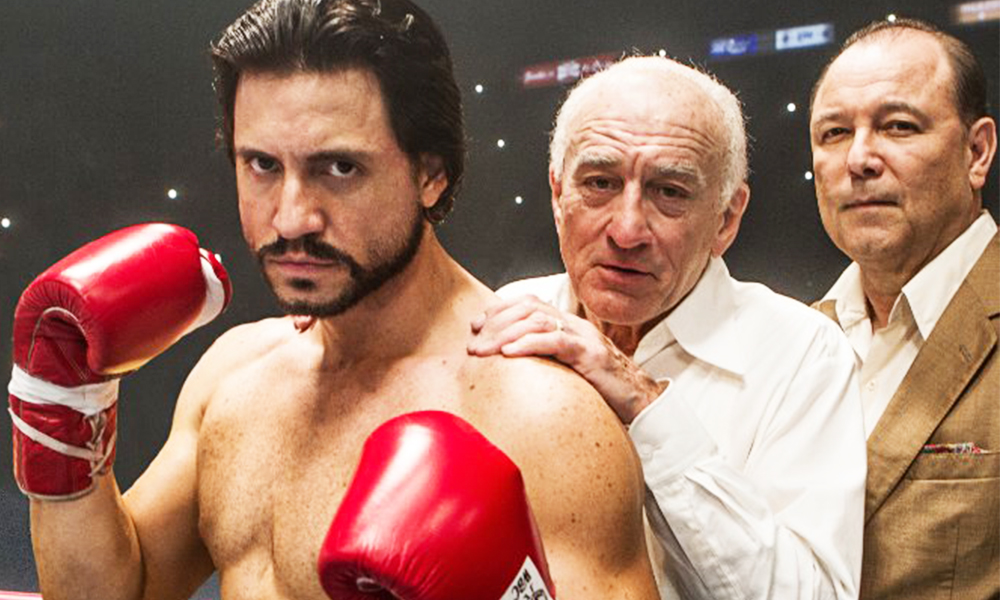 "The party's on! ~ Se armó la fiesta!" escribió el actor venezolano en su cuenta de Twitter tras revelar el póster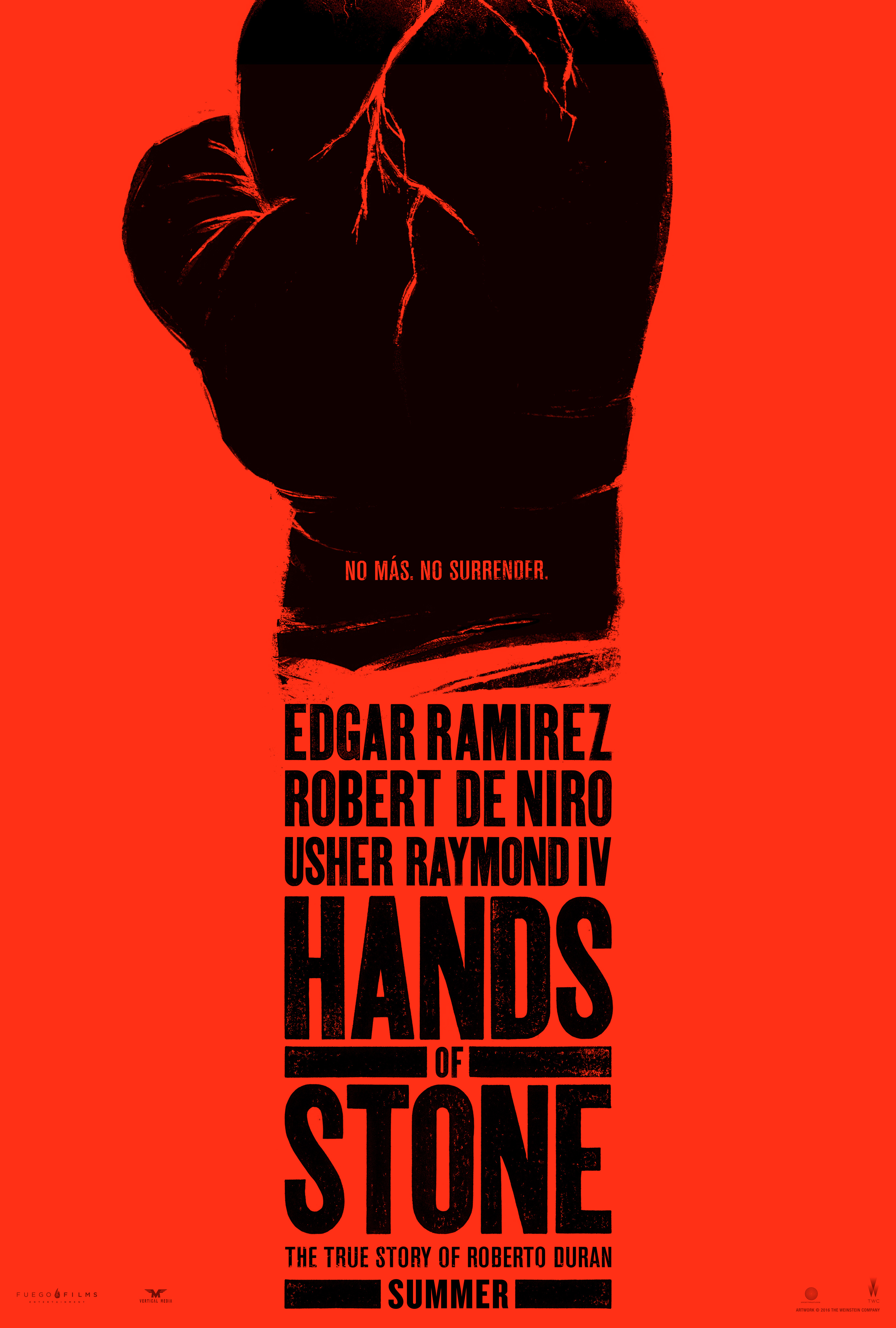 ¡La espera casi termina! Se develó el póster oficial del film Hands Of Stone. La película escrita y dirigida por el venezolano Jonathan Jakubowicz, cuenta con un increíble elenco dentro de los que destacan el dos veces ganador del Premio de la Academia Robert De Niro, el nominado al Globo de Oro Edgar Ramírez y  Usher. El film cuenta la increíble historia del legendario boxeador panameño Roberto Durán (Edgar Ramírez),  quien se retiró en el año 2002 a los 50 años de edad y se centra principalmente en el momento que cambió el rumbo de su carrera, al derrotar a su gran rival Sugar Ray Leonard (Usher) en 1980.
Hands Of Stone tiene prevista su fecha de estreno para el 26 de Agosto de 2016.